Grundfos
Grundfos is the world's largest manufacturer of circulators, covering app.
50% of the world market of these pumps.
Demand More
"Demand more" was the creative concept for the product launch of the heating pumps, Magna 3 and Alpha 2. The overall idea was to create a campaign universe that was futuristic in the look so it could be used as attention grabbering for the target group – installers.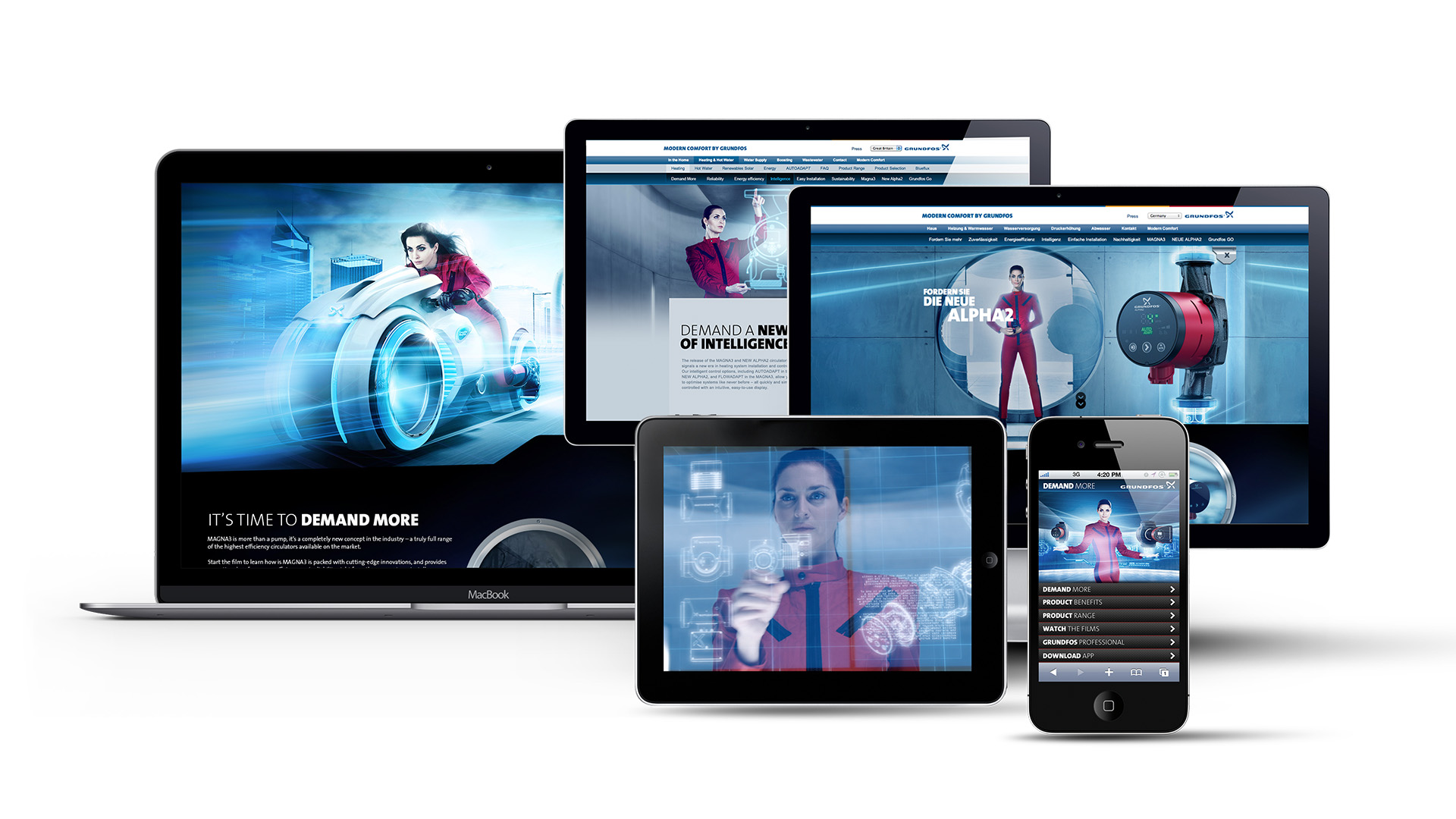 The campaign ran across all media, (TV, print, online, rich media, and social media) in more than 20 countries.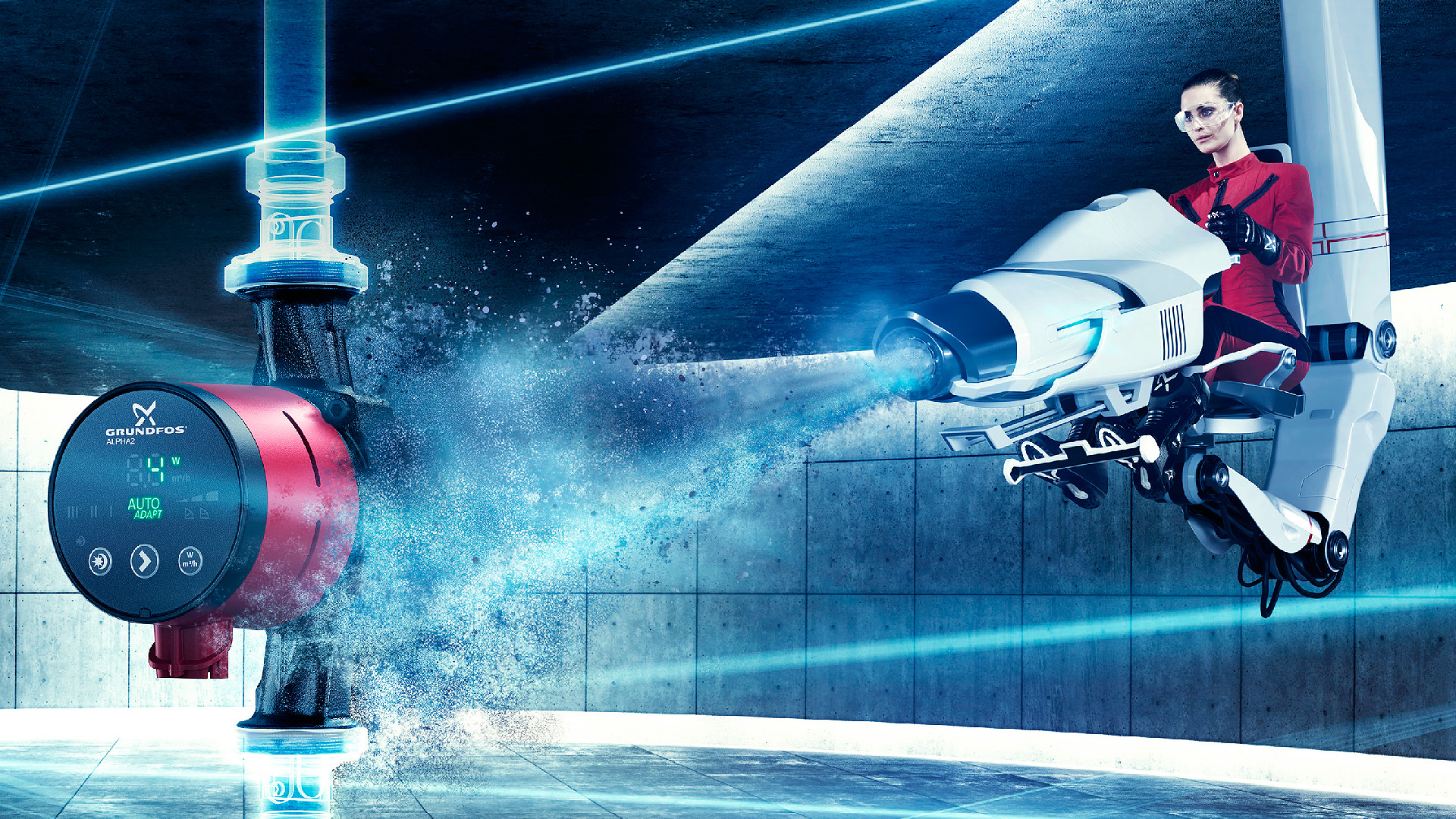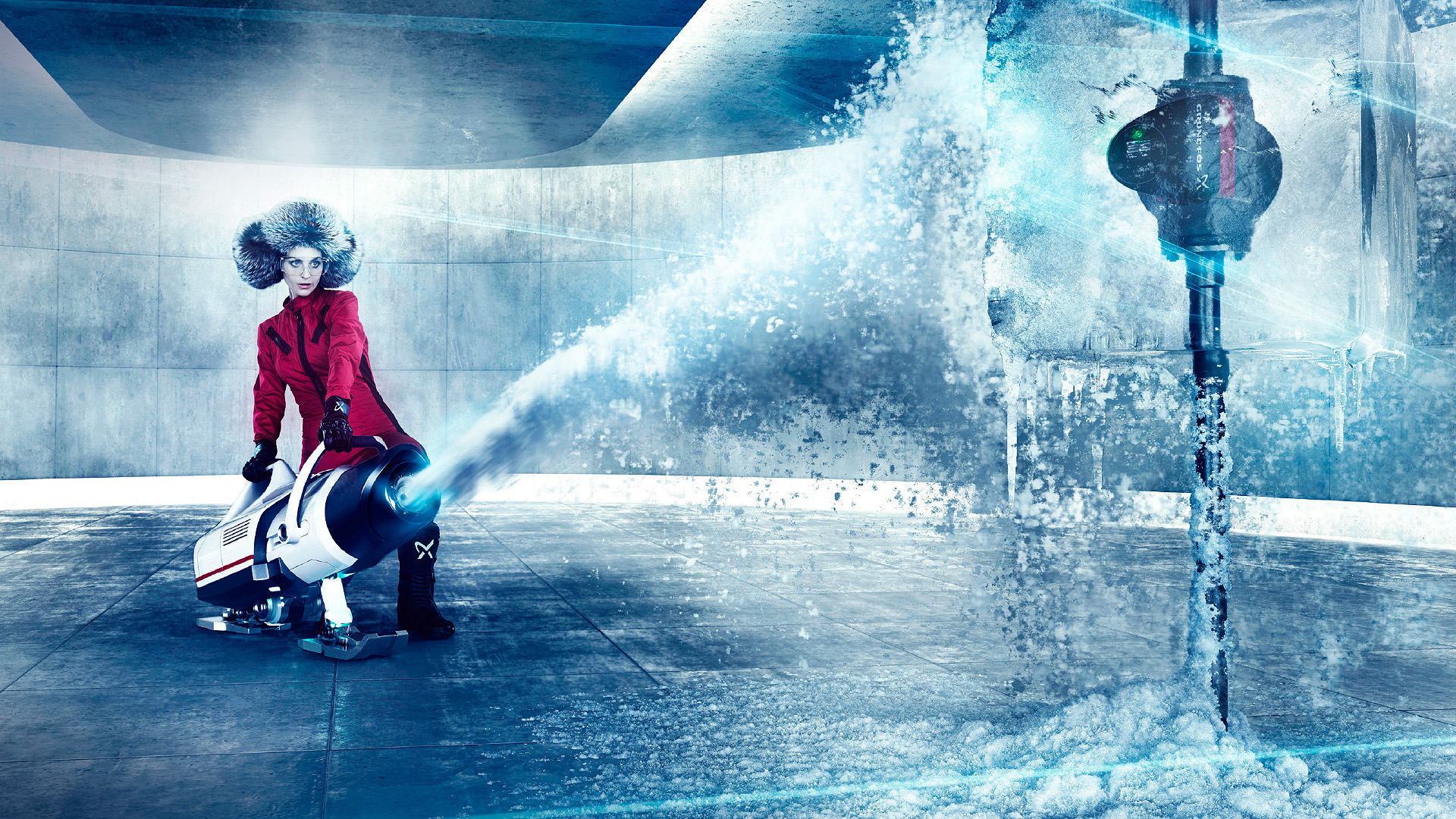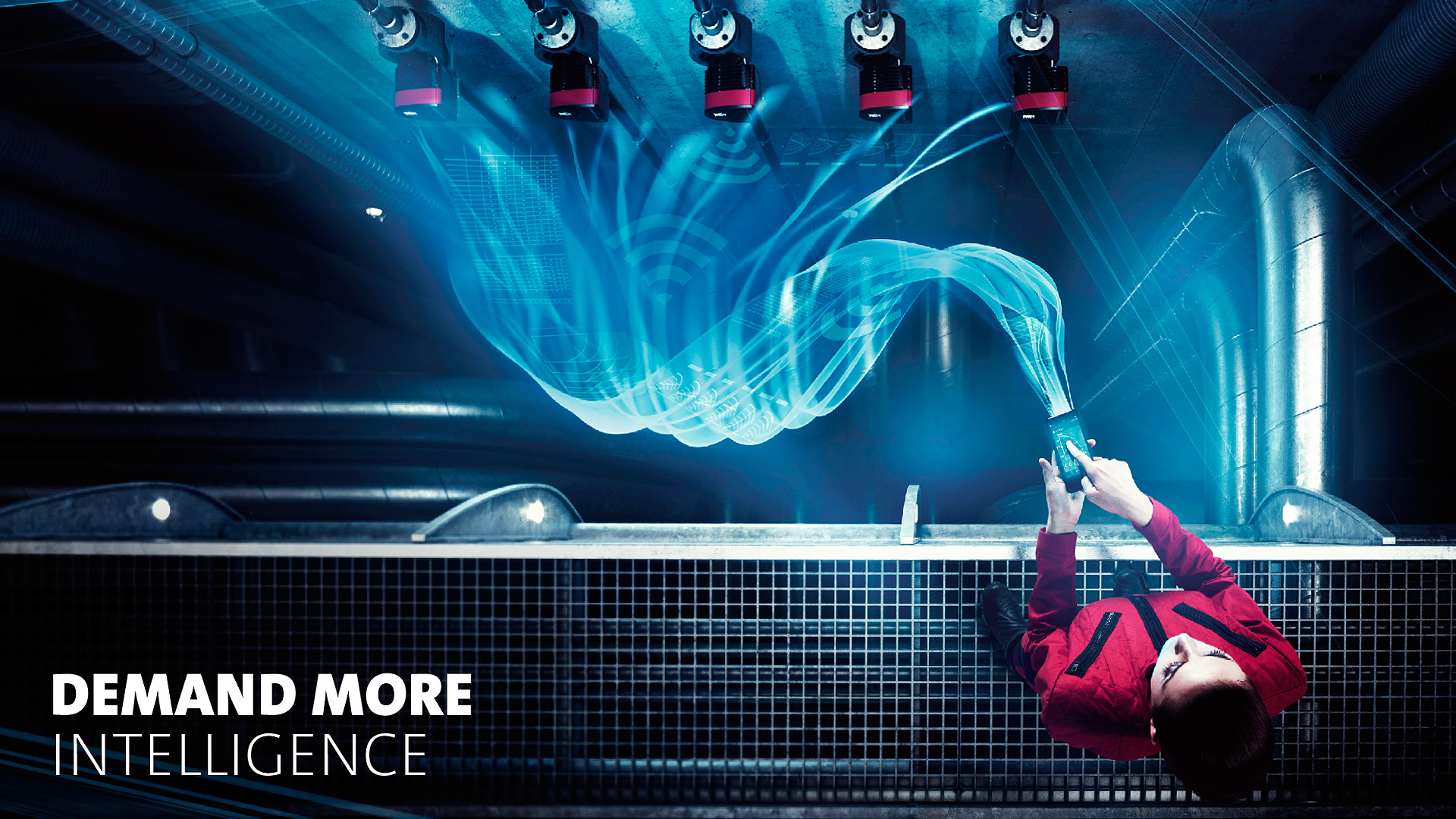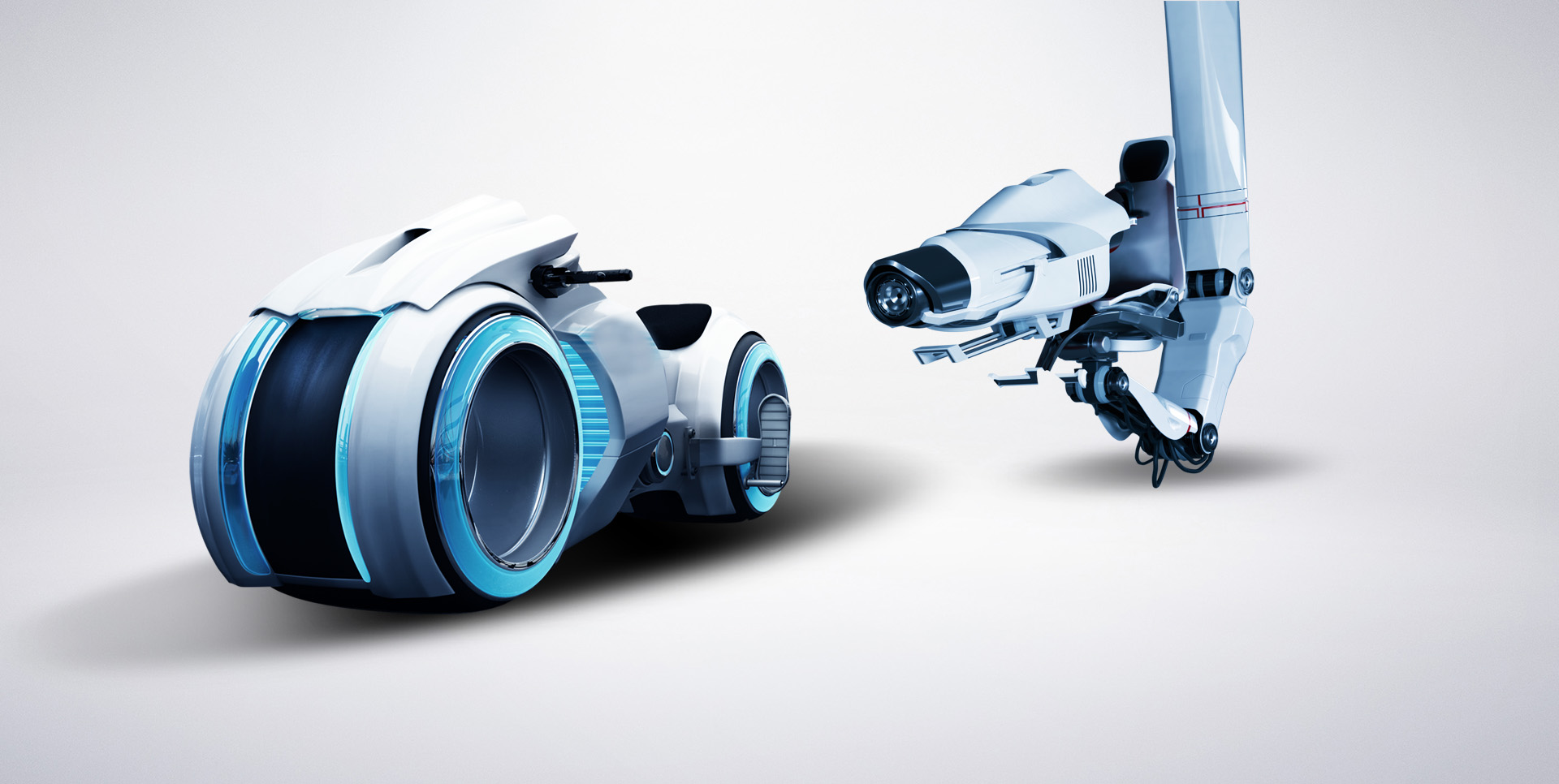 CGI by Happy Finish, London.
UI & Blueprints
I created UI interfaces to make content more engaging